Telefonica / BlueVia
Turning a telco upside down to create (a) new utility.
Network operators face fundamental challenges. Revenue from voice and 'poor data' (i.e. SMS) is in long term decline. And newish entrants like Google and Apple suck out much of the margin from smart phone. The future for many Telco's looks like being low margin provides of the 'dumb pipe'.   
The way forward for Telefonica is to move from becoming an infrastructure utility. The way forward is to create utility. Our strategy was to help them open up their network capabilities to allow developers to create a host of new mobile web services and, yes, apps. To provide developers with network resources - APIs, users guides, community expertise, ready made business models, path to market and access to global customer base to help developers achieve business success.
The platform we created for Telefonica was BlueVia and encompassed an holistic brand creation programme, UX, web design, advertising, community management. The project came out of beta on the last analogue day 11.11.11 at an event we curated called The Power of One. 
BlueVia is now a key part of Telefonica Digital a new global business division with expectations of creating revenues of €5bn by 2015.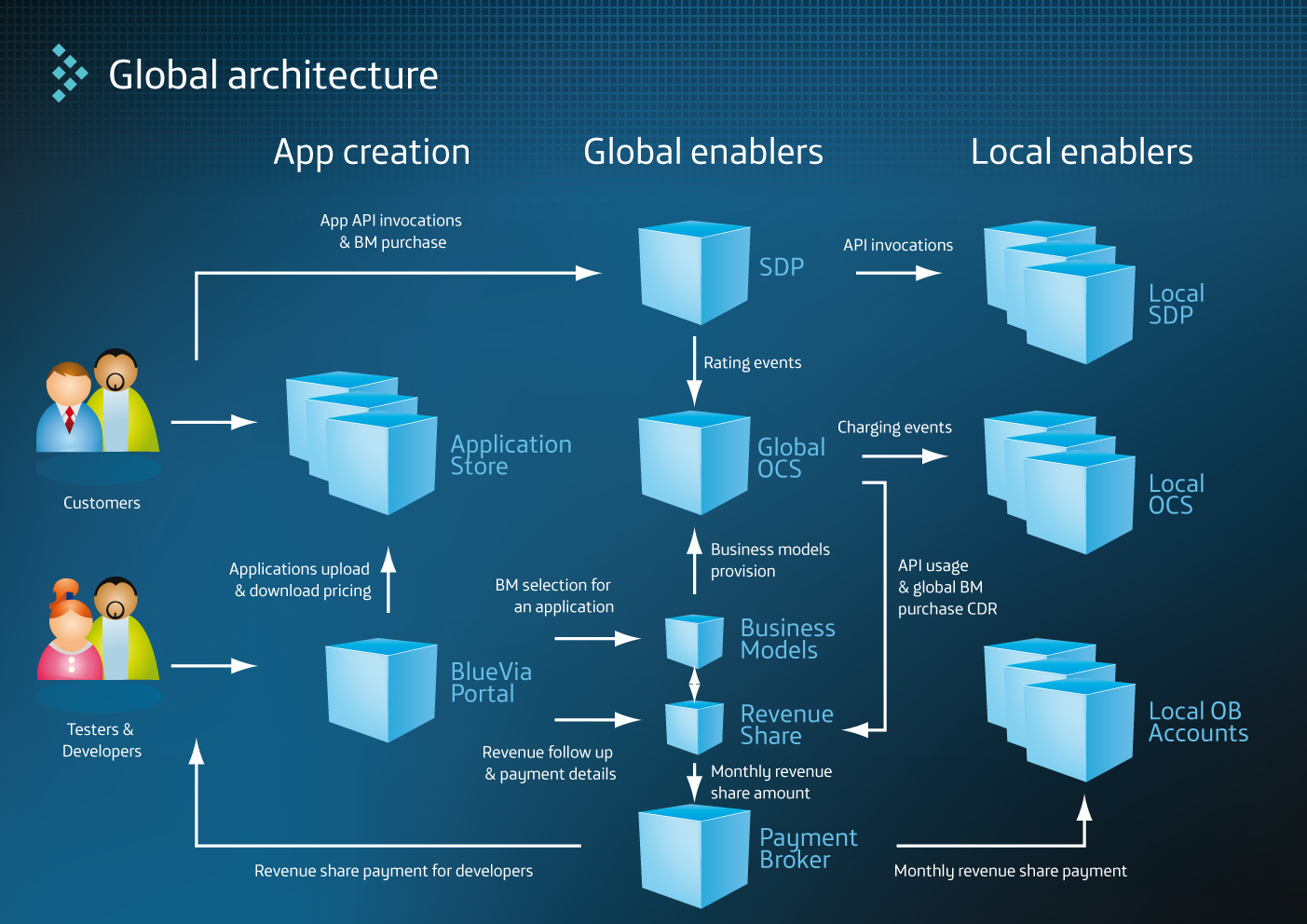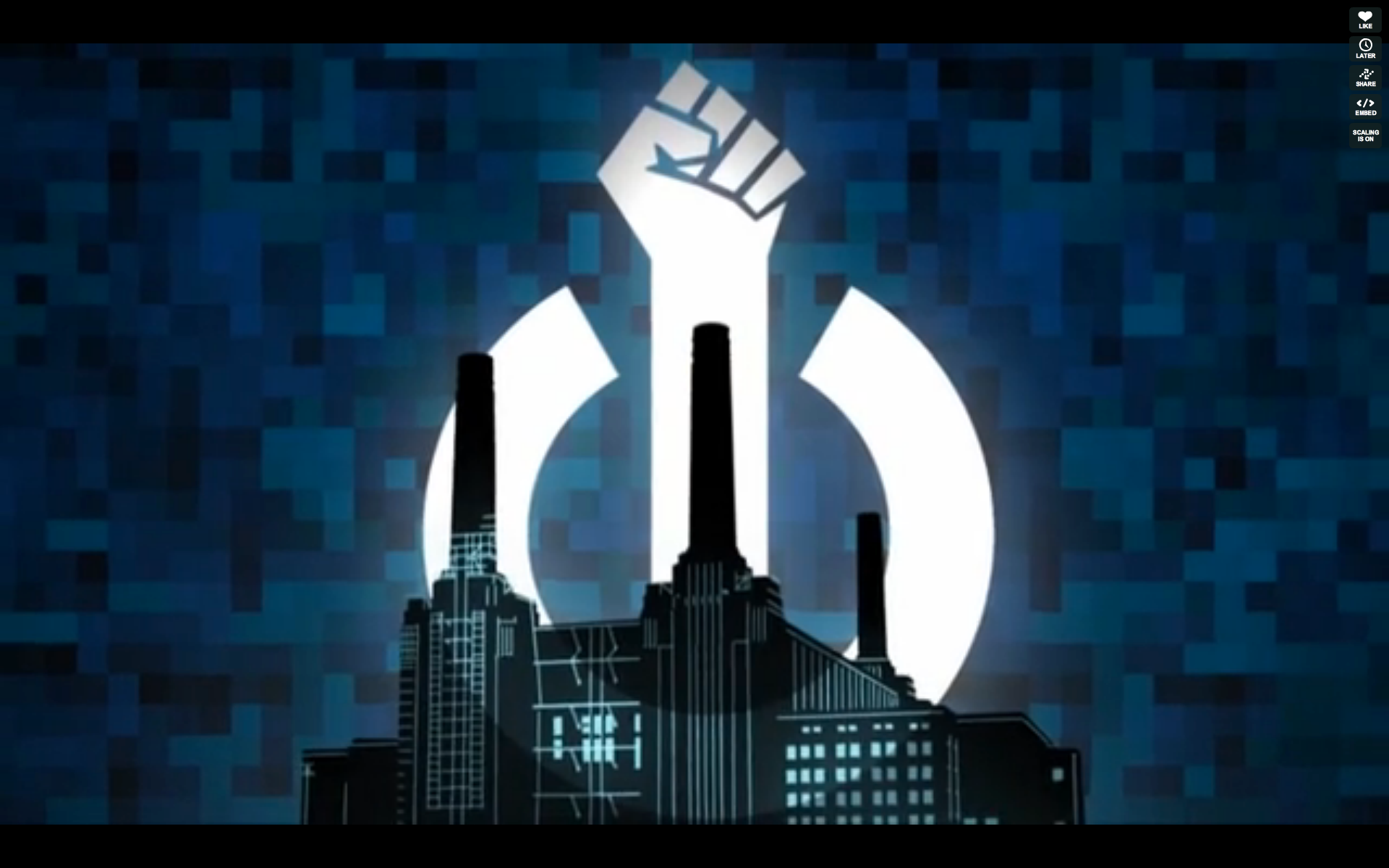 "We've been working with My Agency for three years on major projects for both O2 and Telefónica. They have been an invaluable strategic and creative partner, delivering great work across a broad range of deliverables from UX and design to branding and promotion."   James Parton, Head of Developer Marketing Telefónica - BlueVia.